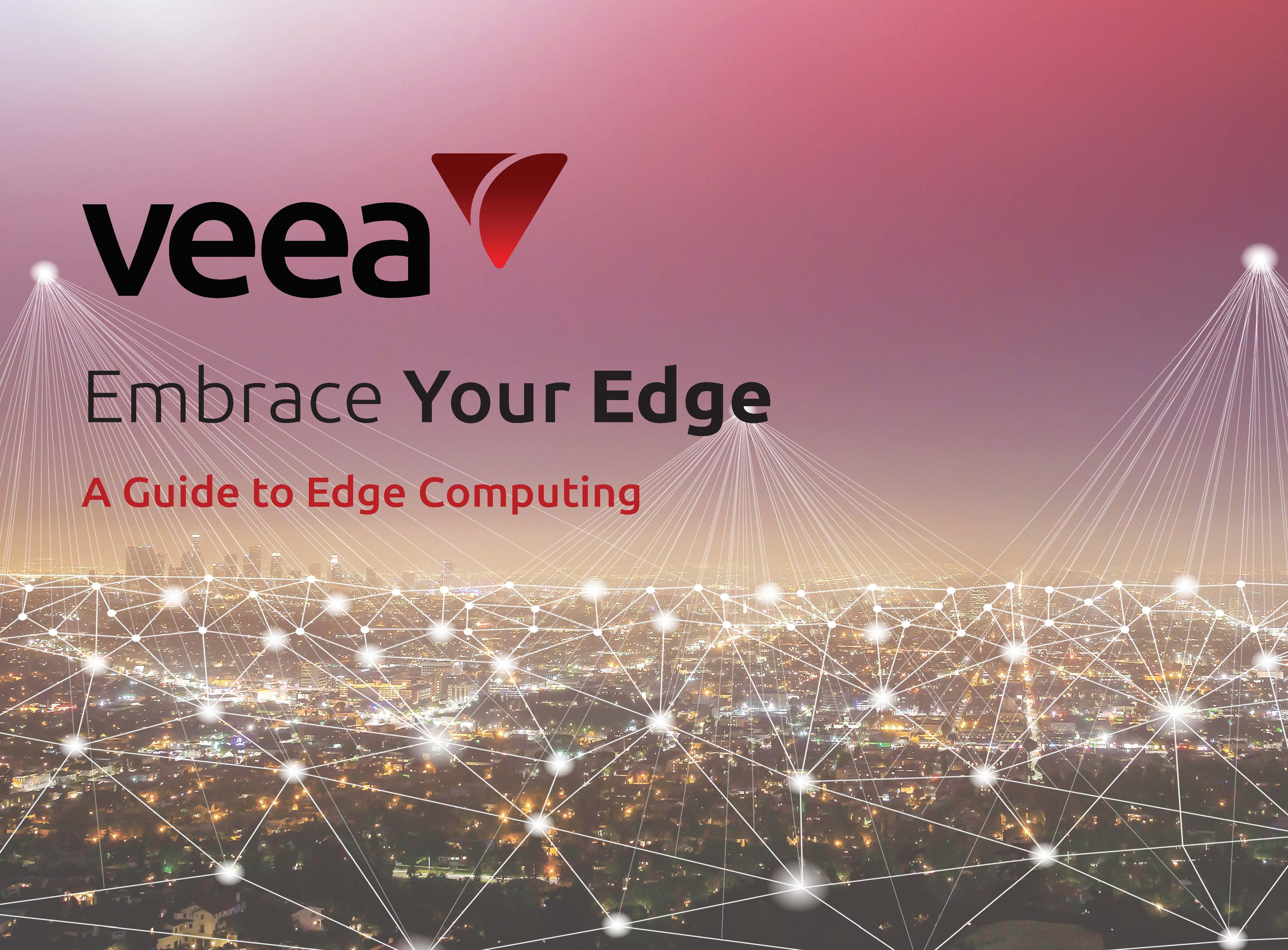 In this guide you will learn:
Why edge? Why now?
What is driving the adoption of edge computing?
What are the challenges that edge computing solves?
What are Smart Edge Nodes and why do you need them?
What are the new applications that edge computing enable?
How you can scale IoT with edge computing?
To receive your free guide, please fill out the form on the right.